This post is also available in:
100% Italian Hospitality
An innovative formula with high development potential that promotes the hospitality of an Italian coffee bar, bistro store and lounge restaurant.
The power of the coffee cup
A time-honoured tradition. The first coffee house opened in 1645 and the idea rapidly spread throughout Europe over the following centuries.
EXPLORE OUR THREE FORMULAS FOR STARTING A SUCCESSFUL BUSINESS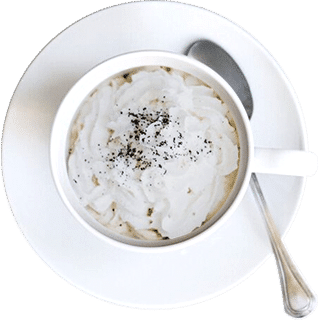 COFFEE BAR
Ideal for offering the genuine Italian coffee experience in small premises.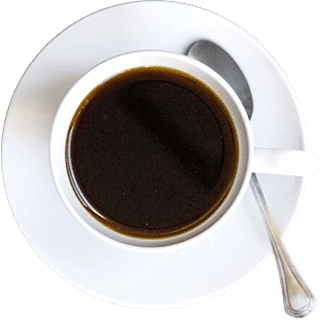 BISTRO STORE
The perfect compromise between a coffee house and bistro.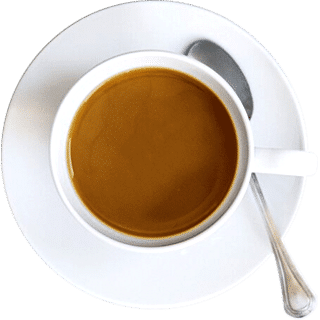 LOUNGE RESTAURANT
This offers full-on Italian hospitality with a real restaurant.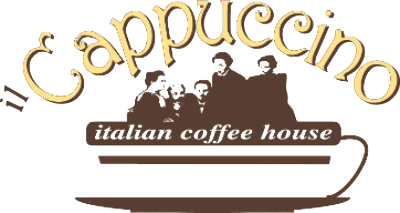 The brand has been custom designed by a team of professionals and coffee aficionados to offer the finest Italian taste and convey a passion for Made in Italy and the world-famous Italian lifestyle.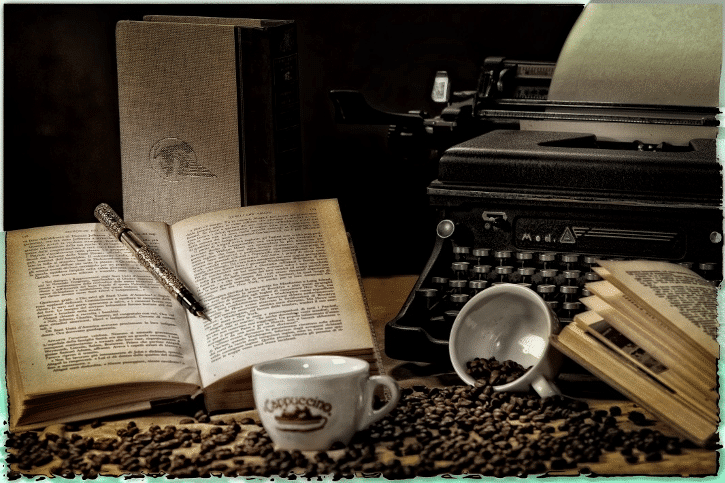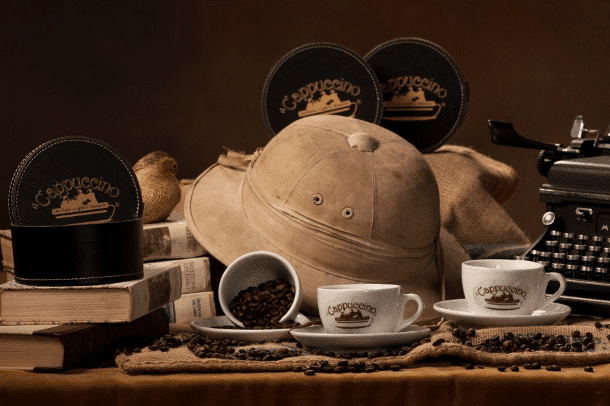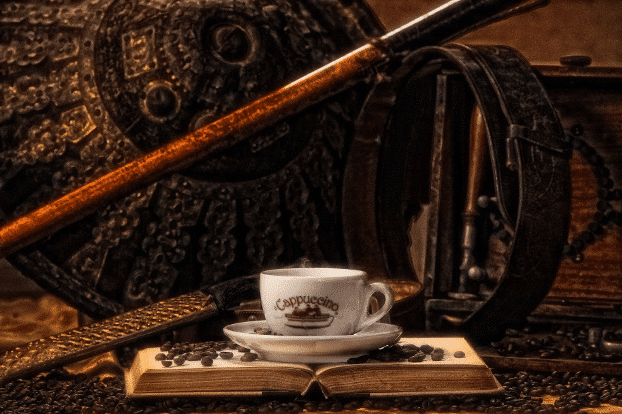 the best coffees
Selected by our experts to guarantee an authentic experience.
IT'S DETAILS THAT COUNT
Thanks to our brand and our partnership formula, you can have a successful business without having to worry about fixtures and fittings or the start-up process. You will never be left on your own, instead our team of experts will assist and train you every step of the way on your road to success.



A cappuccino usually contains about 125 ml of milk and 25 ml of coffee. The foam, or crema as it is known, should be plentiful and look appealing. As a finishing touch, we sometimes add a sprinkling of cocoa or powdered cinnamon.
CHECK OUT THE LATEST NEWS
Read our blog to find out all the latest news about our activities and initiatives in the world of coffee and catering.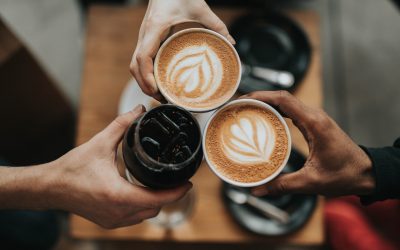 Cappuccino is an Italian beverage made with espresso coffee and milk frothed into a foam with steam. More people drink cappuccino in Italy than anywhere else, and it is traditionally consumed in the morning, usually as part of or after breakfast, but never with other...