This post is also available in:
THE BRAND AND THE CONCEPT
An attractive concept with an innovative formula for sharing the ritual of Italian coffee with the rest of the world.
Introducing
 il Cappuccino italian coffee house
®, a completely Italian way of doing business that continues to attract customers and spark interest.
il Cappuccino italian coffee house® showcases the art of good hospitality to create an informal yet sophisticated ambience with the overall feel of a welcoming, dynamic meeting place complemented by outstanding style and design.

REGISTERED TRADEMARK
Associated with the typically Italian concept of coffee drinking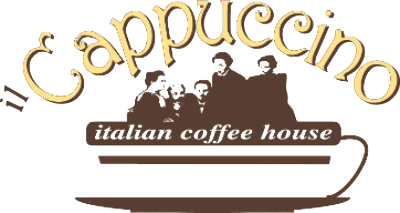 FULLY FURNISHED
Italian design ensures every detail of your premises is unique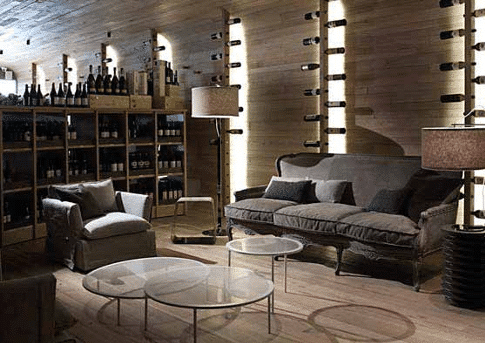 FOOD & BEVERAGE
Outstanding Italian products straight from the producers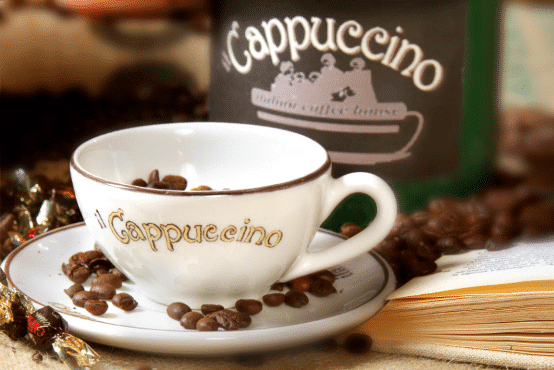 MERCHANDISE
We have selected the finest range of merchandising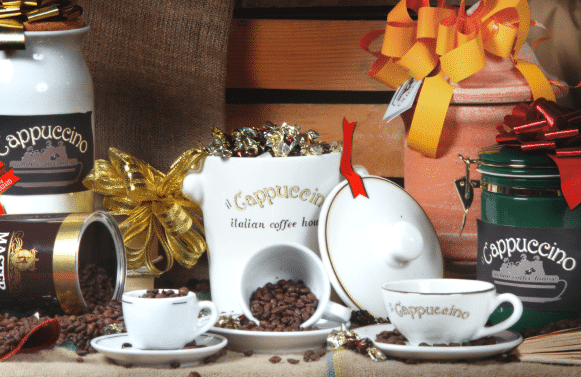 THE BEST SOLUTION FOR YOU:

COFFE CORNER
approx. 20-25 m2

COFFE BAR / STORE BISTRO
approx. 40-80 m2 

LOUNGE RESTAURANT
approx. 80-150 m2
With our team, we will create a state-of-the-art premises for you that exudes Italian charm and an authentic coffee experience wherever you may be in the world.