This post is also available in:
PARTNERSHIP
il Cappuccino italian coffee house® offers motivated partners the opportunity to enter a rapidly expanding world by using a concept inspired by Italian traditions with a registered trademark.
OUR WINNING FORMULA:
THE PARTNER CONTACTS US FOR AN OFFER WITH A PREVIOUSLY SELECTED PREMISES.
NEXT THE PROJECT TO ADAPT THE PREMISES TO THE il Cappuccino italian coffee house® CONCEPT IS DEVELOPED.
THEN THE PROJECT IS APPROVED AND A QUOTE IS PREPARED. THE COSTS OF PRODUCING THE PROJECT ARE PAID BY THE PARTNER.
FINALLY, THE "TURNKEY" PREMISES ARE DELIVERED WITH A PROJECT TAILORED TO THE PARTNER'S SPECIFIC REQUESTS.
A SIGNED CONTRACT MEANS USE OF THE BRAND, DESIGN AND FORMAT, THE CONCEPT, AND THE CHOICE OF PRODUCTS AND SUPPLIES.
THE ENTIRE PROCESS INCLUDES TRAINING AND SUPPORT.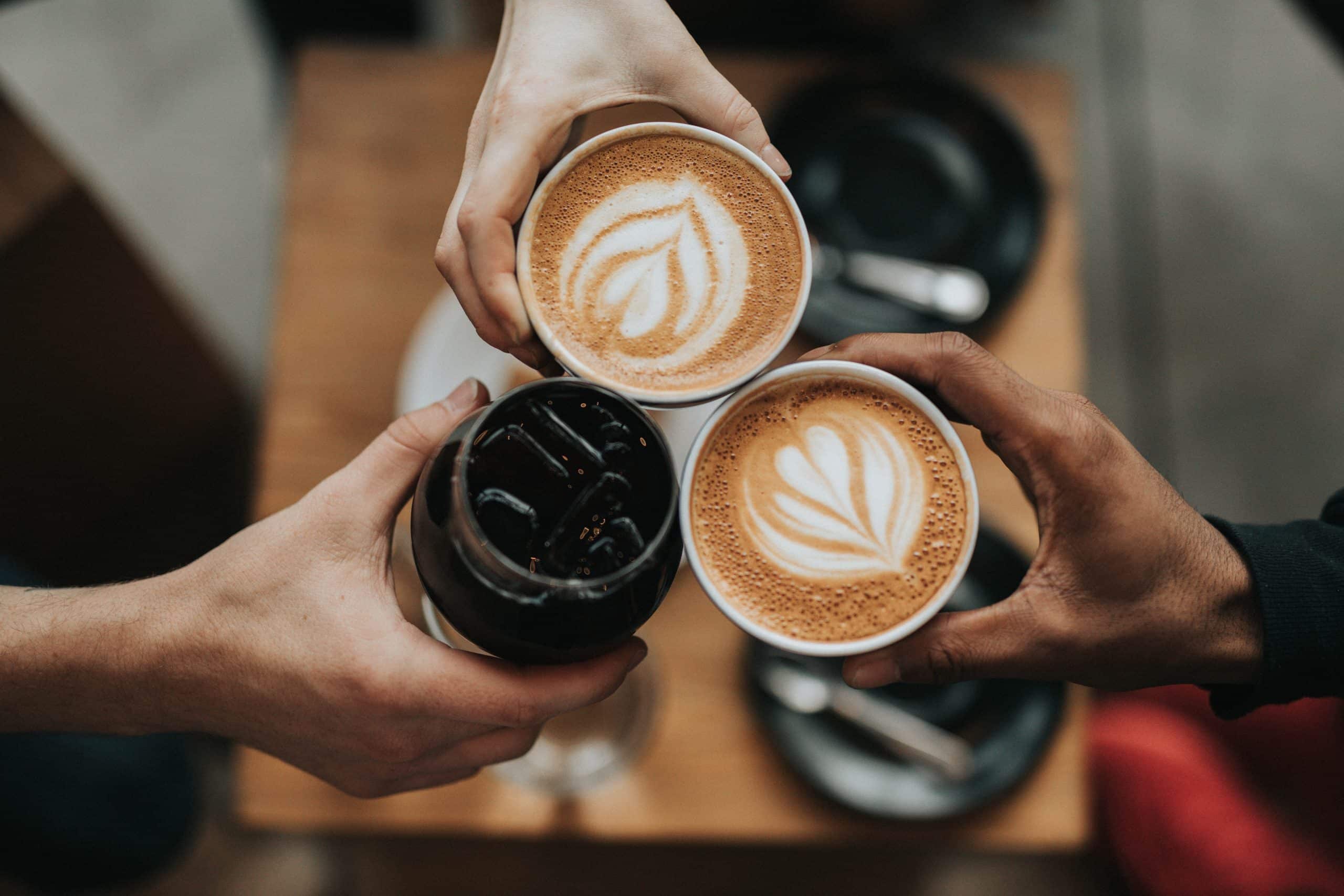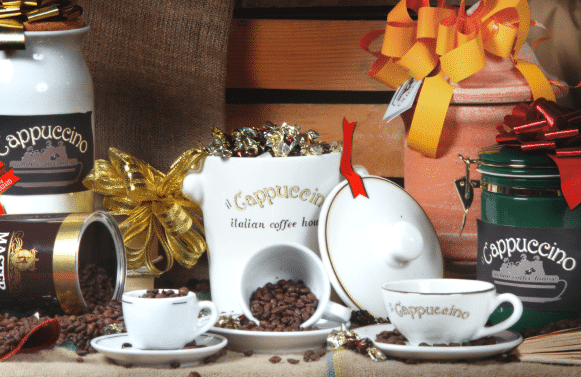 You will have an incredible opportunity for growth while doing what you love without having to worry about anything thanks to our "turnkey" premises package.